Something that I've noticed about keto is that the snacking can be quite tricky, purely because most traditional "snacks" are high in carbs. This means that when it comes to snacking, you often struggle to find something off the peg, so keeping a stash of things around that you can easily snack on is a good idea. I'm not saying that any of these are the BEST choices you could make in terms of nutrition, but they're a convenient, grab-able option when you need it. Here's a few of the things that I keep around as a snack when I'm feeling peckish or need to increase my fat/protein intake.
Biltong
Biltong is an amazing snack when you're eating keto because it's literally dried meat with very little else added (be careful, some brands DO add sugar during the curing process and jerky, or BBQ flavoured varieties, are usually MUCH higher in carbs). We tend to buy ours in bulk of 1kg at a time and then weigh it out into 50g portions in ziplock bags. This is a great thing to grab on busy mornings when you haven't got time to cook and a 50g portion will give you 2.5g carbs, 2.5g fat and 27,5g protein in around 145 calories (depending on the brand. We tend to opt for The Biltong Man)
Peanuts
Peanuts are full of good fats and are a great substitute if you're a fan of crisps. I do like to snack on things which hve "crunch", so these are perfect for me. Some people advocate unsalted nuts, but I like to have salted ones as I don't add a lot of salt to the rest of my food. Be careful though, they're high in calories, so I tend to measure mine into 25g or 50g portion before eating. A 25g serving of peanuts will give you approximately 1.1g carbs, 6.6g protein, 13.6g fat ans 158 calories.
Hartleys 10 Cal Jelly Pots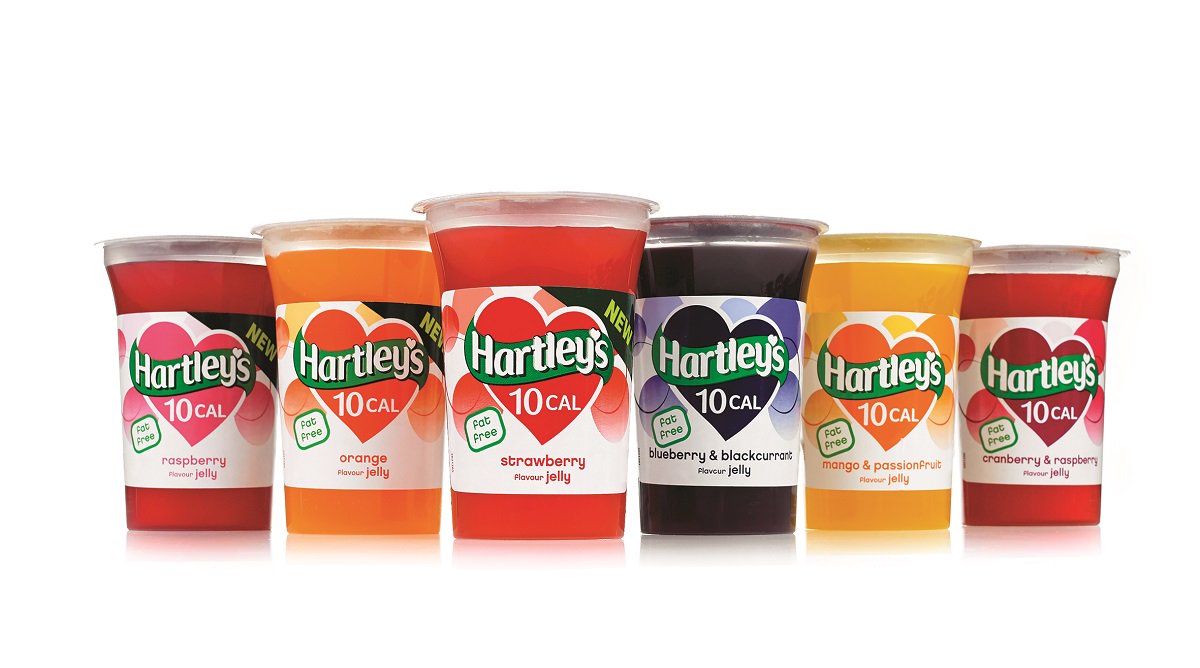 I discovered these by chance after being absolutely desperate for something sweet to eat. You often find with keto that you get a bit overwhelmed by the amount of savoury stuff you eat, so these jellies were like an oasis of happiness for me! They're ready-made and in sealed pots which don't need to be refrigerated so make the perfect thing to keep in your bag, car or desk and have less than 10 calories per pot (depending on flavour, usually between 7 and 10). They have an average of 1.8g of carbs with zero fat and protein and are a really refreshing way to have something sweet.
Cheese Strings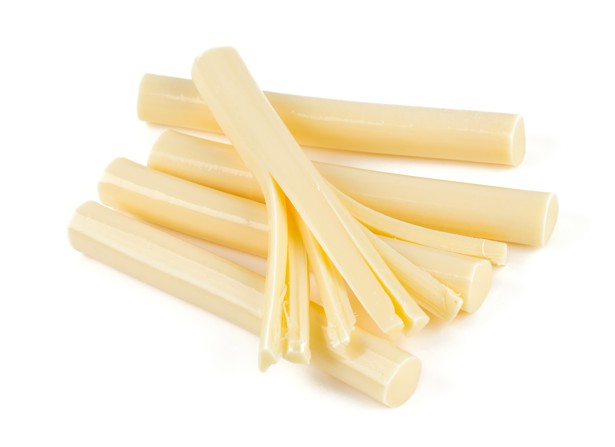 Okay, so cheese strings are probably not the most sophisticated way to eat cheese but the way they're portioned make them an ideal keto snack. Each 20g stick usually has 4.5g of fat and 4.6g of protein depending on the variety you go for, with less than half a gram of carbs per stick, and they can be kept in a lunchbox or work fridge really easily.
Fat Bombs
These are a snack to make when you've got some spare time and come in a million different varieties, depending on your preferences. A lot of them are based on coconut oil and peanut butter, but I've also seem some lemon ones which look fantastic that I'm fully intending to make. They're great because they keep your fat macros on target and contain MCTs which are great at keeping you in ketosis, plus you can make them in batches and portion out as and when you need them.
Peperami
Again, not exactly a sophisticated snack but definitely a convenient one. Each salami stick contains 130 calories, 0.6g carbs, 11g fat and 6g protein, which makes it a pretty tidy keto snack, in terms of your macros. Just don't kiss anyone directly after eating it!
Pork Scratchings
There are SO many different varieties of pork scratching, some with more fat (and which feel "wetter" than others) but they're all pretty good in terms of keeping your fat macros on target. We tend to opt for Awfully Posh Anglesey Sea Salt Crackling – each 40g bag contains just 0.2g carbs, 20g fat, 18.6g protein and 254 calories.